As healthcare organizations re-open, how can you get employees back to work and patients in for care – and return to revenue faster? The answer: Clinical AI
During the webinar, we:
Explore back to work considerations including:

How AI and robust data science is being used to gauge employee vulnerability, provide private and secure guidance to each individual employee regarding their back to work plan, and employ ongoing monitoring
Walk through operationalizing an AI-enabled back to work strategy

Discuss using clinical AI to rebuild patient trust and accelerate return to revenue

How clinical AI fits into existing reactive screening measures (thermal screening, contact tracing), but provides a far more prescriptive approach

Walk through how to deploy AI to identify patients on a severe course of illness, as well as interventions that can be leveraged to change their risk trajectory

Speakers: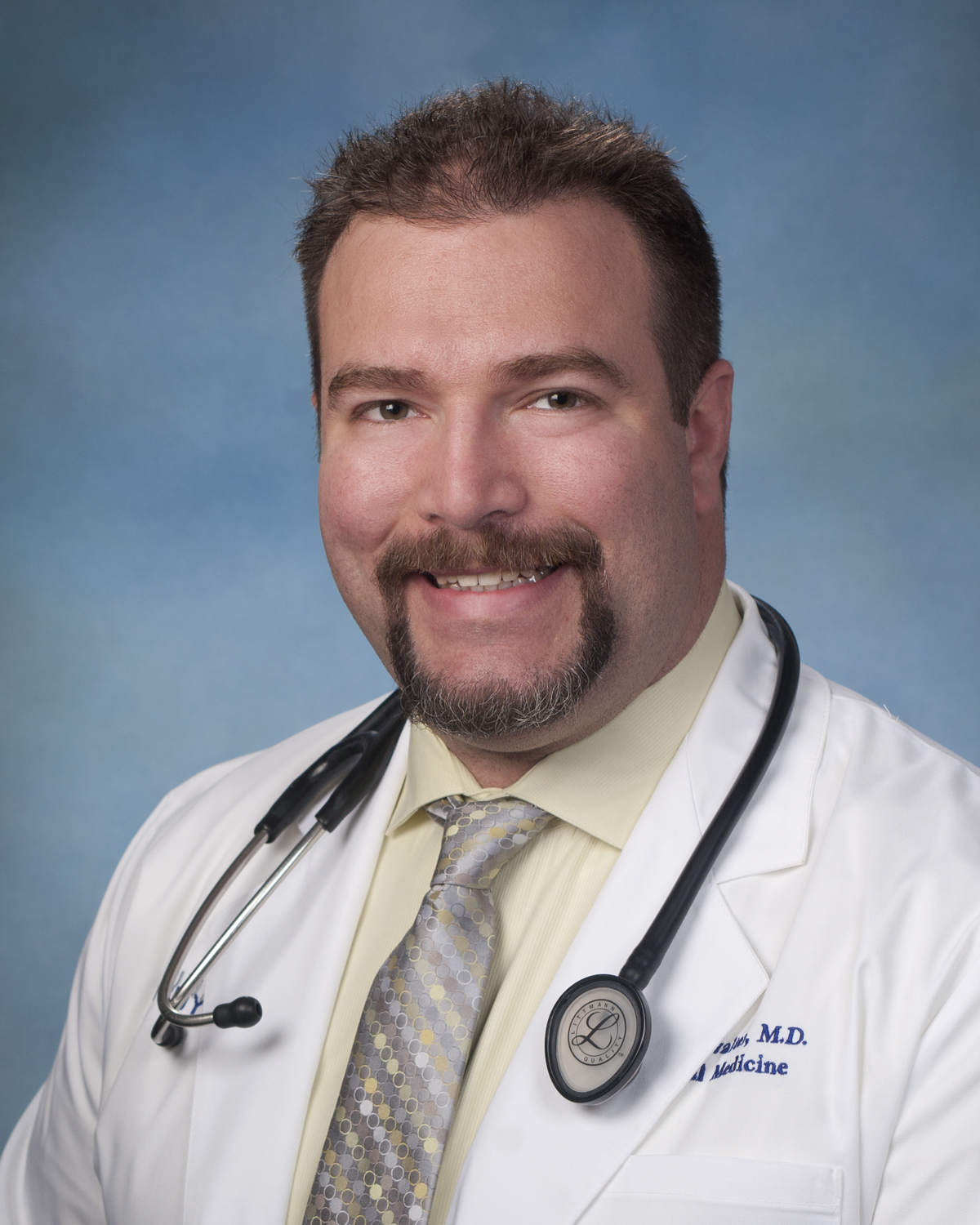 John Showalter, MD, MSIS,
Chief Product Officer,
Jvion
John Showalter, MD, MSIS, is Chief Product Officer for Jvion and former Chief Health Information Officer at University of Mississippi Medical Center.
Dr. Showalter brings visionary thought leadership on the application of advanced information technology to improving outcomes for patients. His unique education in biomedical engineering, physiology, clinical informatics and internal medicine has allowed him to work at the intersection of those fields to positively impact patient care and health system efficiency.
His work has been recognized with cross-industry awards including ComputerWorld's Premiere 100 IT Leaders and health IT awards such as the CHIME Collaboration Award. Dr. Showalter is dedicated to using his passion and knowledge to ensure that Jvion's machine has the maximum positive impact for patients.
Matt Curtin
Sr. Director, Strategic Growth,
Pivot Point Consulting
Matt Curtin is a Health Strategy & Solution specialist responsible for executive relationship management, complex engagement architecture, strategic partnership leadership and delivery alignment. He also focuses on macro industry trend alignment, best practice identification and organizational capabilities. Matt leads Pivot Point Consulting's industry relationships with KLAS and HIMSS.
Pivot Point Consulting's Strategic Growth division includes Advisory Services, Solution Architecture, Strategic Partnerships and Enterprise Services and is charged with crafting new solutions, creating unique client partnerships and fostering emerging best practices.